This is a preview of a character i am working on in my free time.
I made this from an image i had drawn sometime ago. I am "kind of" writing a story that i would like to tell in comic book form. She would be the main character… Just something i am doing for fun. :)
Here's some other screen shots…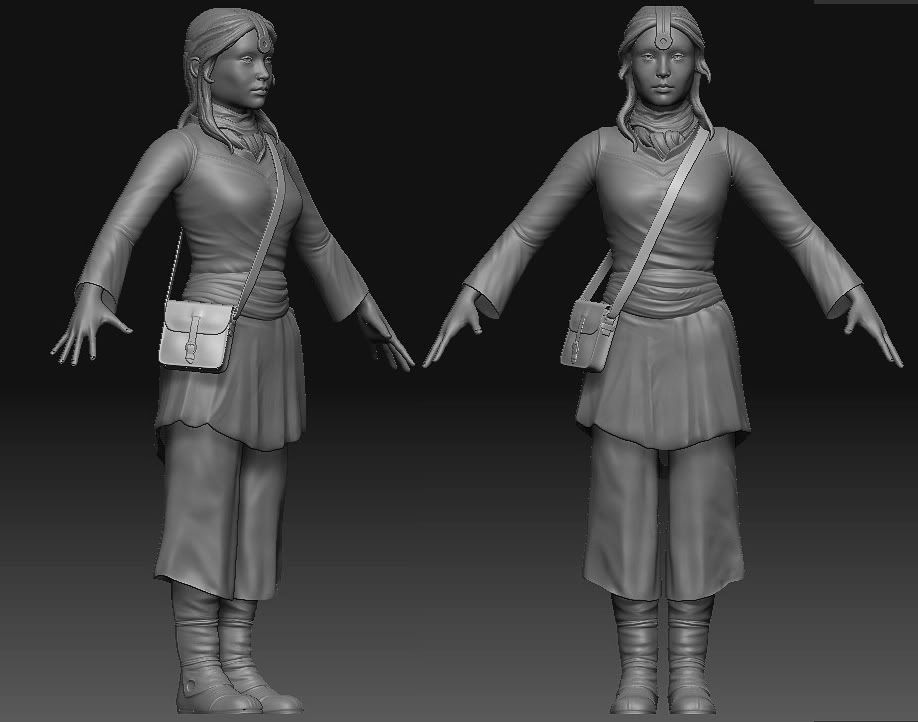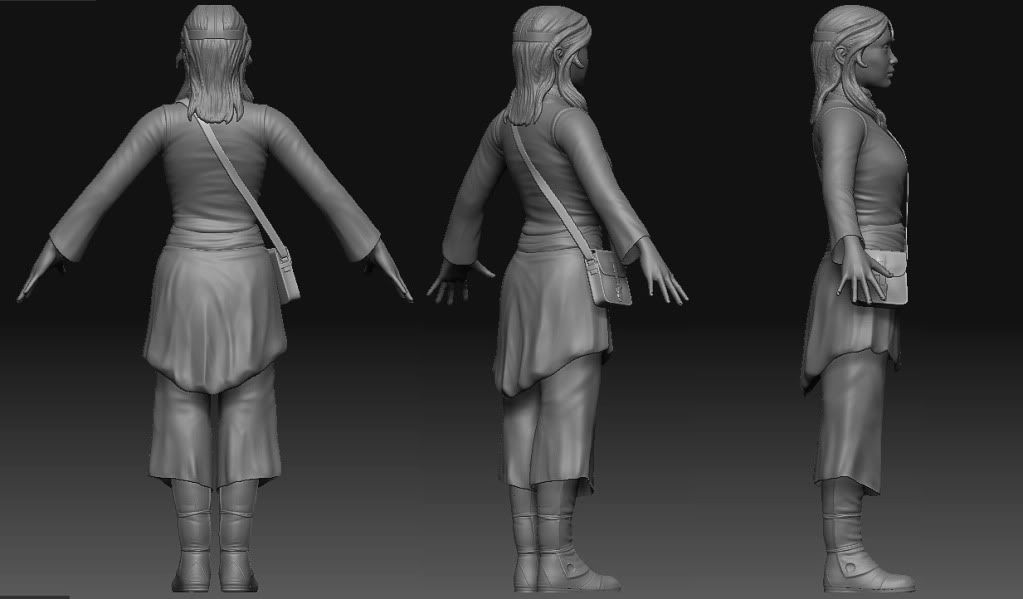 Quick color test in zbrush..